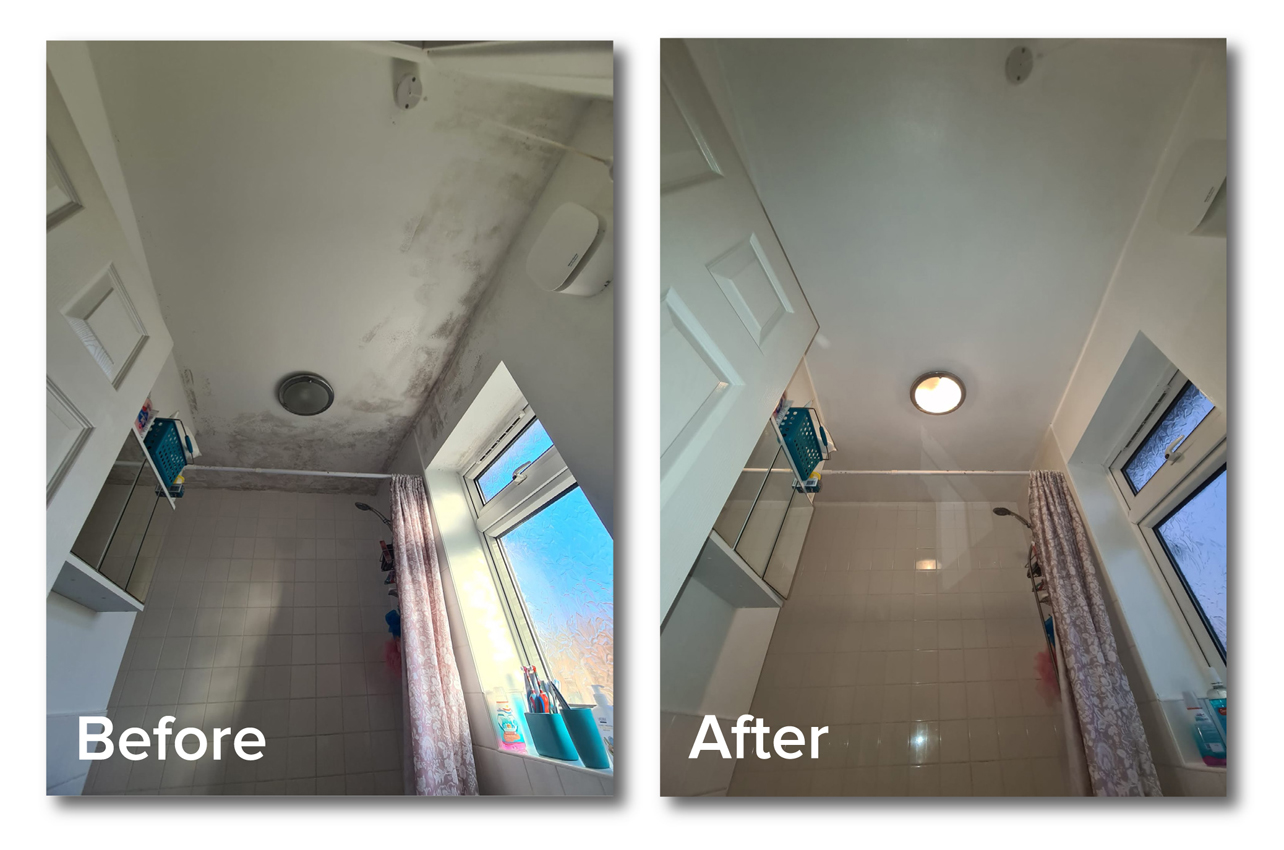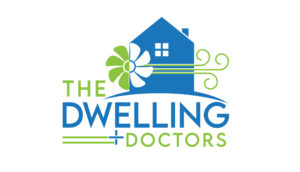 Condensation within the home is very common, but condensation in social housing is even more so. The topic is important, now more than ever, with the UK Government sitting under remarkable pressure to ensure that social houses are not harbouring any mould. Here, The Dwelling Doctors offer advice on condensation control in social housing.

What causes condensation?
Primarily, condensation is caused by inadequate ventilation, insulation and/or heating. Modern housing often comes with heightened insulation (i.e. through double or triple glazing, etc), which, unfortunately, often traps humid air within the property.
Without a sufficient means of ventilation, the humid air remains confined in the house. As soon as it comes into contact with a cold surface, it condensates, forming water droplets that can, problematically, transform into mould issues, damaging walls, ceilings and window frames, etc.
It must also not be overlooked that condensation, with its high moisture prevalence, can lead to a variety of health issues once is has turned into mould, such as infections and allergies. With the often over-crowdedness and design of many social houses, it is crucial to tackle this early on.
Condensation in social housing
Condensation is the lead cause of mould, and the Housing Ombudsman (1) has informed social landlords that they should be adopting a zero-tolerance policy on damp and mould.(2) The report also claims that there needs to be a more proactive, rather than a reactive, approach to mould.(1) This means tackling the issue as soon as condensation arises, before it has the time to transform into a mould issue.
A solution?
Fortunately, The Dwelling Doctors specialise in condensation control in social housing. We offer professional ventilation, condensation control, mould eradication, and associated repair services. From survey through to works completed we are open and transparent in how we work. Offering you access to our cloud-based portal meaning you can access your property portfolio at all times.
References:
1. Housing Ombudsman Service (2021). Housing Ombudsman urges zero tolerance approach on damp and mould. Accessed online: https://www.housingombudsman.org.uk/2021/10/26/housing-ombudsman-urges-zero-toleranceapproach-on-damp-and-mould/ (Aug 2023).
2. England Shelter (2023). Damp and mould in council and housing association homes. Accessed online:
https://england.shelter.org.uk/housing_advice/repairs/damp_and_mould_in_council_and_housing_association_homes? (Aug 2023).
For more information please contact James Dilleigh via email: jdilleigh@thedwellingdoctors.co.uk