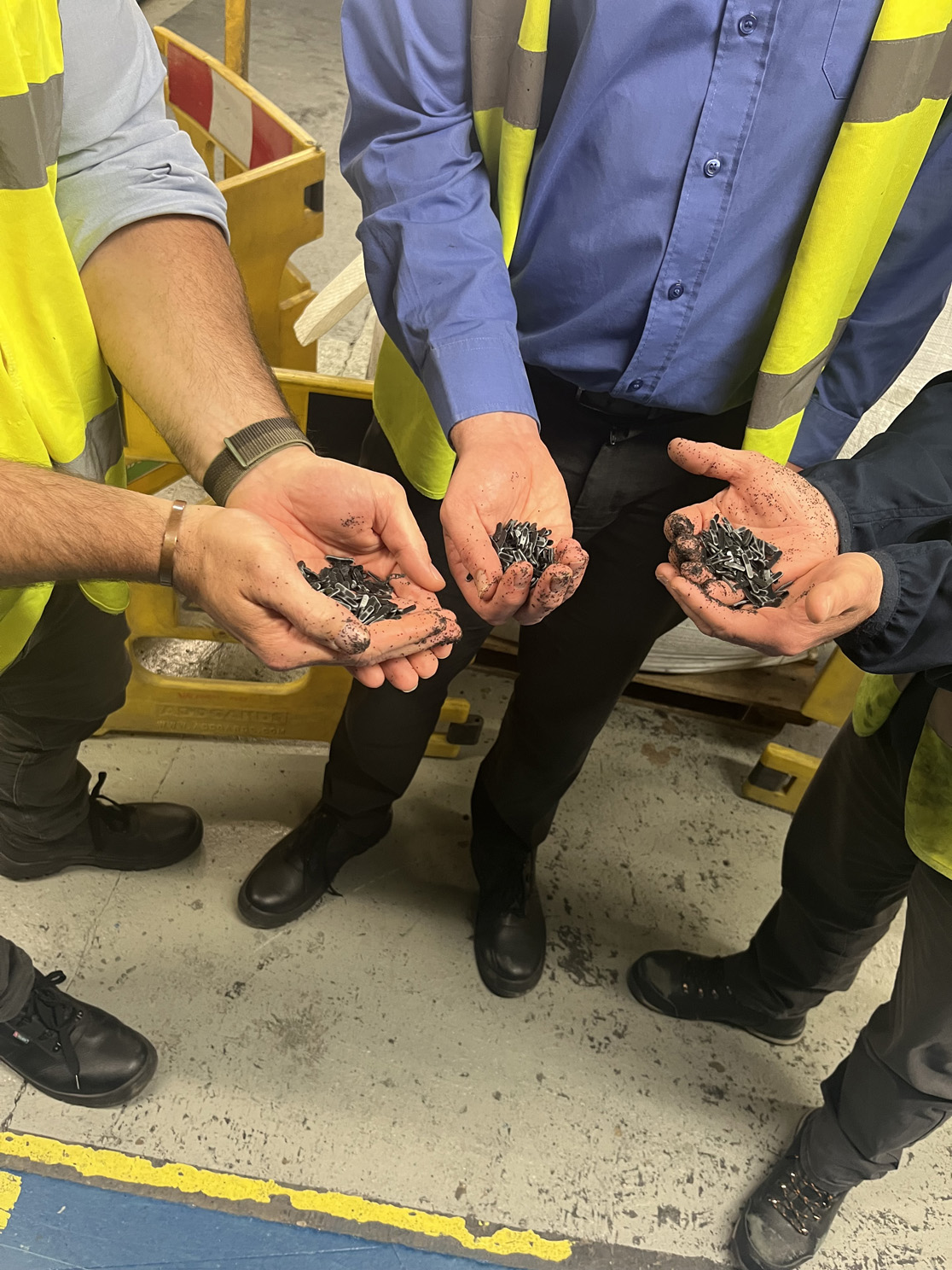 With a product range specifically developed to improve the operational energy efficiency of buildings, leading manufacturer Glidevale Protect has launched several initiatives to reduce the environmental impact of its business operations.
Glidevale protect is at the forefront of designing 'hidden protectors' such as specialist roofing and construction membranes and ventilation solutions, that help to improve a building's overall thermal efficiency and airtightness, whilst reducing the risk of condensation.
The manufacturer is working to improve the sustainability and operational efficiency of its business, with key projects underway including the creation of Environmental Product Declarations (EPDs), progressing towards accreditation to the ISO 50001 energy management standard and tracking recycling levels and energy consumption across its UK based manufacturing facilities.
The business is also investing in closed loop recycling of its product waste and is looking at other ways to improve the environmental footprint of its packaging.
The company has established a dedicated Group Sustainability Board and has gained a silver accreditation from the Supply Chain Sustainability School, which highlights its commitment to employee engagement and training.
John Mellor, Sustainability Lead for Glidevale Protect added: "Our current activities are being implemented from the front line with both internal and external customer drivers and we are not paying lip service or greenwashing with regards to reducing our environmental impact across our factory sites. Our key stakeholders within the business engage in monthly meetings to help push through positive changes and where necessary we are consulting with industry experts who can assist us in our sustainability roadmap."
Glidevale protect is a UK producer and manufactures all its products in the UK and is a subsidiary of building product Design Ltd, itself one the UK's leading forces in the development of building ventilation solutions and specialist building products.
Header image: Granulated ABS, made from waste offcuts from Glidevale Protect's tile ventilation production line, which is recycled into products