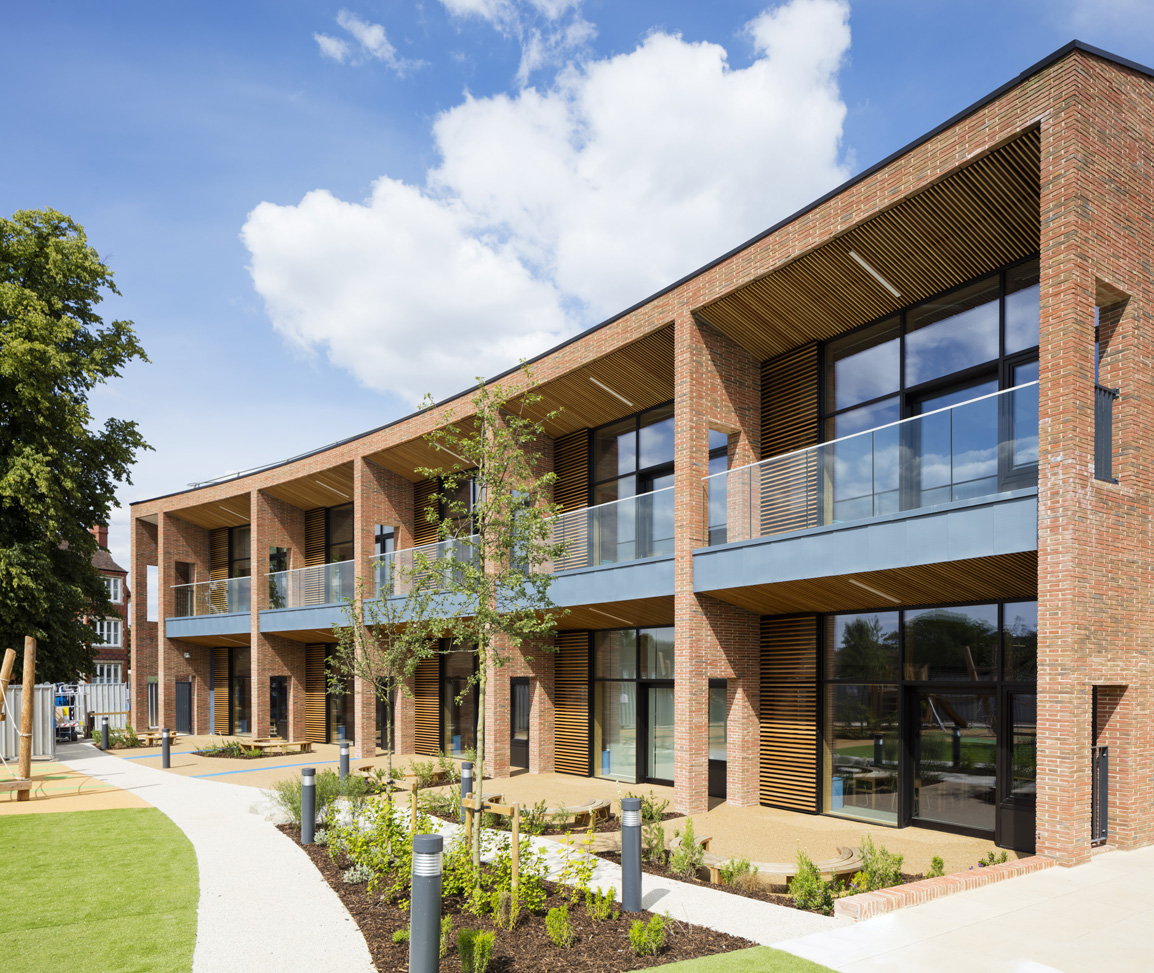 Wates Group has approved near and long-term science-based emissions reduction targets with the Science Based Targets initiative (SBTi). The company has had its target for scope 1, 2 and 3 greenhouse gas emissions by 2045 validated by the SBTi. This puts Wates five years ahead of the UK 2050 national Net Zero target.
Wates is prioritising direct emissions reduction, however currently, 98% of the company's greenhouse gas emissions fall under scope 3, with 85% of these from the products and services the company purchases from its supply chain. Reducing these emissions will therefore play a major role in reducing total emissions, and Wates is working closely with its supply chain partners to identify and deliver the necessary carbon reductions.
The science-based Net Zero target is in addition to Wates' existing near-term target which includes:
Reducing Wates' absolute scope 1 and 2 emissions by almost half (46.2%) by the end of 2030 against a 2019 baseline (The target boundary includes land-related emissions and removals from bioenergy feedstocks).

A commitment that 89% of Wates' suppliers (by emissions) covering purchased goods and services will have science-based targets by the end of 2027.
Wates' ambition is to exceed its near-term target, as part of the Race to Zero campaign, and the company plans to halve its scope 1, 2 and 3 emissions by 2030 against a 2019 baseline.
Bekir Andrews, Interim ESG Director at Wates, said: "Having our targets validated by the SBTi is an important step to ensuring their validity and demonstrates our commitment to improve the sustainability of our business.
"Our science-based Net Zero target is particularly ambitious given the carbon-intensive industry in which we operate. The UK's buildings currently account for 25% of the country's total emissions, making decarbonisation of this sector both more challenging and more critical.
"We look forward to engaging with colleagues across our entire value chain to minimise our impact on the environment and establish sustainable business models for years to come.
"The validation of a Net Zero target demonstrates Wates' broader leadership in this space. Earlier this year, Wates announced its Environmental Sustainability Plan which illustrates its' principal targets and the actions necessary to drive change."
Wates' Environmental and Sustainability Plan can be found here: https://www.wates.co.uk/articles/reports-and-research/environmental-sustainability-plan/